Daily Flipping is an awesome opportunity for making a lot of coins everyday!
The advantage is that you can do that every single day, instead of Thursday Flipping which only works weekly and you're not generally reliant on EA and what Content they release. That's why I like that method a lot!
General Daily Flipping explanation
Daily Flipping refers to buying and selling special cards within a short period of time to make profit.
How can you make profits in such a short period of time?
Almost every single card goes up and down in price every hour, this is called fluctuation.
We want to take advantage of these fluctuations. So we buy when the player is at his lowest point and we sell when he is at his highest point.
Which cards should you use for daily flipping?
Nearly every META card that is out of packs for a long time!
You can use the PGP Section from futbin to find the perfect players for your budget, if you just click the link after you read the whole guide and then selecting your budget (50-100k…)
More infos in the next step.
Here are some examples: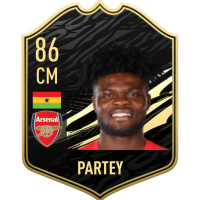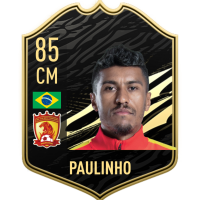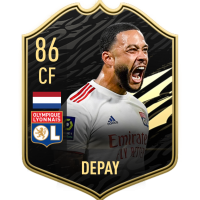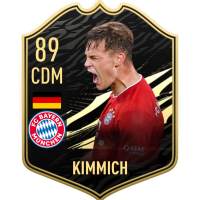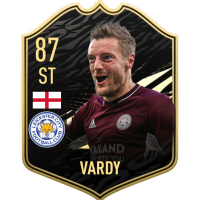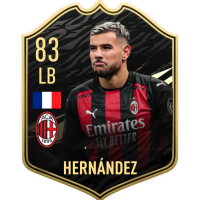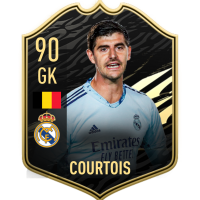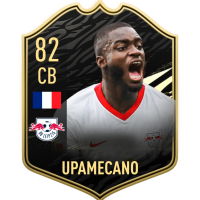 Choose a Card you want to flip and then watch the hourly graph on FUTBIN, notice the lowest buy price and the highest price and then try to buy when you notice a good deal.
On the graph you can see the hourly fluctuations of Paulinho IF. His lowest price was 60k and his highest was 73k!
So try to buy him for 60k or lower and then sell him for 73k or higher.
If a player has a Hunter Chemistry style or a Shadow Chemistry style then you can pay a bit more than their actual price and of course you can try to get them cheap by bidding on him or with just normal 'buy now'.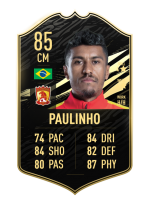 When you buy a player, I would list him 12 hours long for his normal/highest price. In this case 70-73k!
Mostly they will get sold after a few hours. If not just list him a bit lower. Don't forget to pay attentions on these EA Tax. It should be at least a profit of 5% otherwise your profit margin is too low.
While checking the prices you can find occasional buys that are lower than the normal fluctuations sometimes. Also you don't have to buy the cards with buy now, you can use bidding to get them even cheaper and make even more profit.
Watch a few cards which you want to flip at the same time, check their prices, buy at their lowest prices and create a rotation with them generally. Chemistry styles like shadow and hunter add value so keep that in mind!

Daily Flipping can easily be coupled with tech avion, so if it's possible just add some more value in your card with giving them a specific position change, chemistry style… if you haven't bough a card with one of these already.
Every trading method is kinda risky, it can happen that your flip is going to fall because of other alternatives, (for example a Paulinho will drop in price if EA releases a meta Brazilian CM SBC or something similar)
Not a reason to stop doing daily flipping in my opinion!
The Market's lowest point is mostly Sunday-Monday (WL sell off) while the Market's highest point is mostly Thursday after rewards till Friday.
You can use that for Daily Flipping.
Also link Investments influence the price of your daily flips, if Paulinho gets another Inform the possibility that Alex Texiera Rulebreaker card is going to rise is quite high because people wanna link their Paulinho TOTW with someone.
You can keep that in mind and use that also.
Daily Flipping gets used by a lot of top 100 traders, so just try it. If you want to have a huge list for players you can flip daily, for your budgets, check this out!
Keep those things in your mind: