20 Million in 6 Months Challenge
My team and I are confident that you can reach that goal within 6 months!
give a man a fish and you feed him for a day; teach a man to fish and you feed him for a lifetime
That means that we don't just tell you who you should buy… We go in-depth,
we'll teach you how to trade so you will never have a problem with trading again!
I just want to thank futtradingempire and all the other coaches! Whenever there are questions there is always someone to help you. The trading tips and guides are insane! It's a lot of fun to trade with the community and I made twice as many coins as I made in the previous years which is crazy!
I started playing FIFA around January this year. And after getting battered in game because my squad is terrible. I decided to join this Patreon. From late February until now I got a 3-million-coin squad and 1.5 million coins. Futtradingempire and other coaches always include trading advice for pc player like me and it really helped me making a lot of coins even though I only trade and play FIFA on the weekend. Even though it is harder to trade on pc it's so easy to make coins in this group!
I used to only play fifa and never made coins. Couldn't trade or flip. These guys are absolute animals! I learn all kinds of stuff from them. I made real bank being here with the boys! They give tips, explain trading methods and more. Anyway thanks a lot for having me here and I'm not gonna leave anytime soon! Keep up the good work boys and we'll help each other defeat EA's point buying system!
Seems like its time to say thank you to everyone in here. Its not only the trading part, it's also about the community in this Patreon. You make coins so easy whilst hanging out with cool, helpful and experienced traders. You can ask anytime and get a reply in no time. Thanks to futtradingempire and all of the Mods and the whole Community! I'm already looking forward to rock the next years with you, cheers!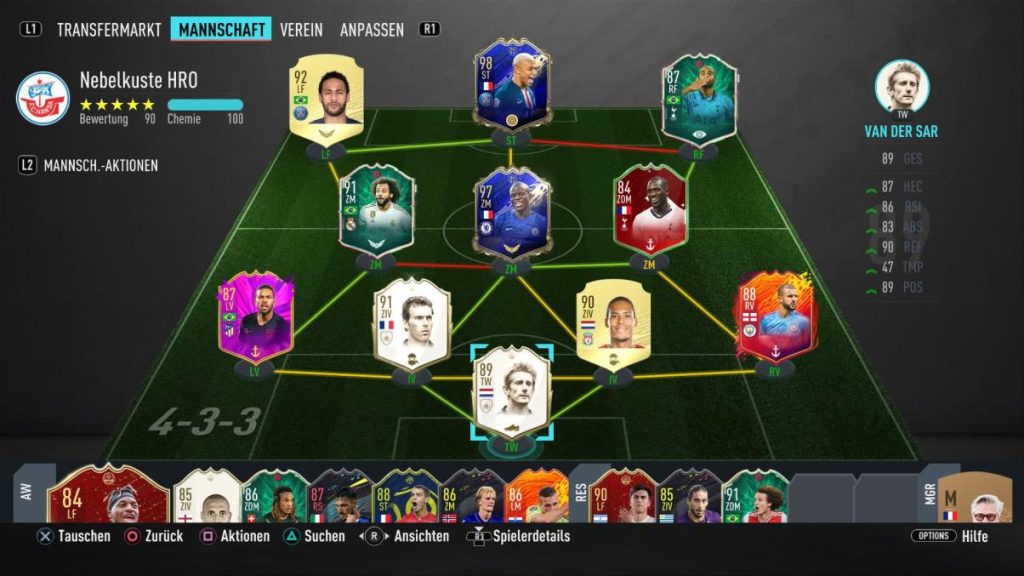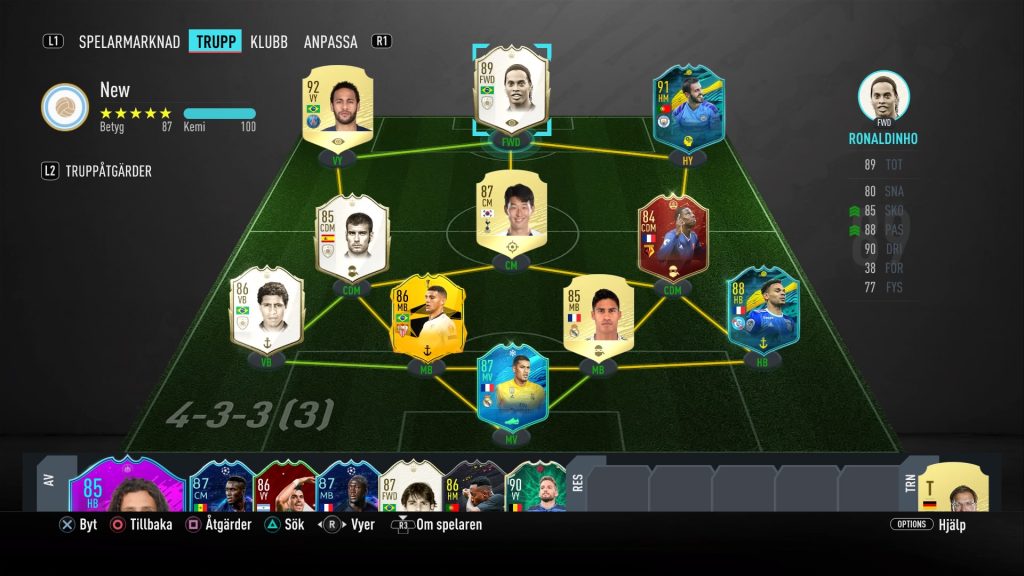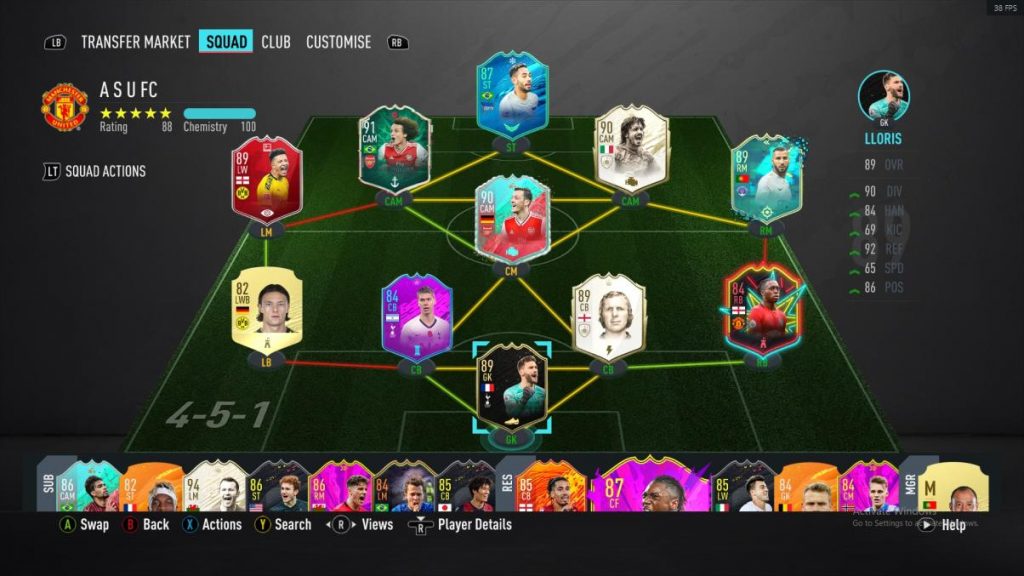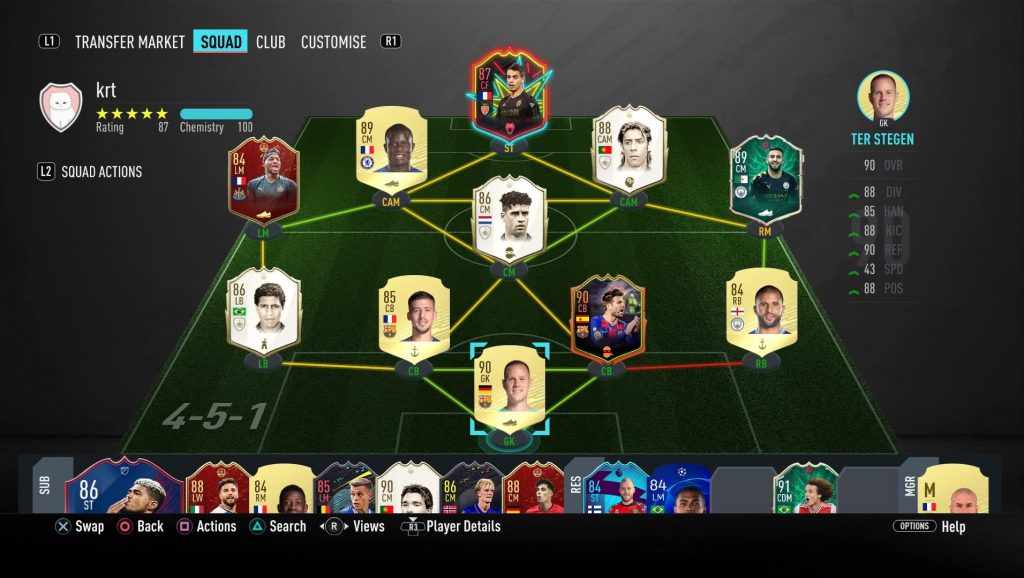 Every Tier includes: "20 Millions in 6 months Challenge!"
Most frequent questions and their answers
The money you invest in this service you couldn't even buy one 100k pack and I think it's pretty obvious with what you make more coins!
Also you can sell all of your coins at the end of the year. For example one of my customers sold 20 Million FIFA Coins for 1.000$ and made real life profits with joining the group!
The most of our customers don't have a lot of time, that's often the main reason people buy this service. Because it's so easy to do the Investments we do and learn why they are good Investments.
I promise you, if you don't have a lot of time, this service is the best choice you have!